Nwo Report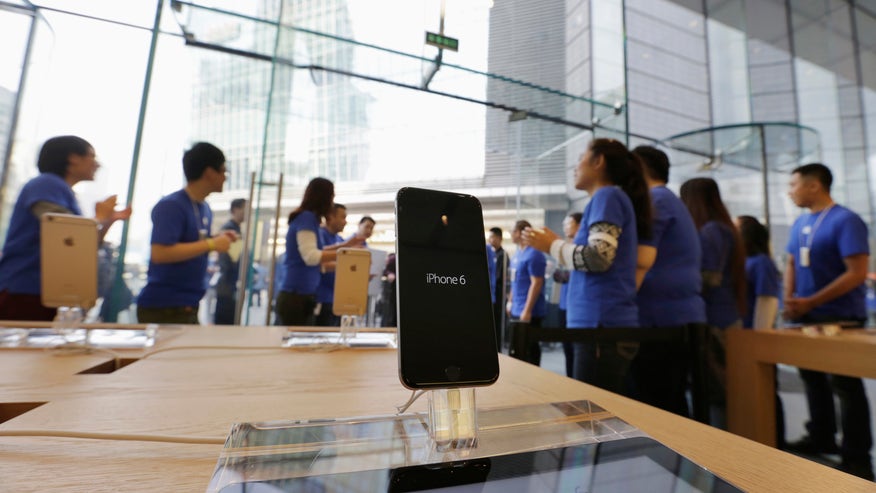 Source: Kim Komando
Recently, AT&T surprised everyone when it added a new option to its GigaPower fiber Internet service: privacy. Yes, for just $29 more a month, AT&T promises it WON'T sell your search and browsing history to advertisers. How generous.
While there's still some doubt about how private your information is even after you pay the $29, at least AT&T is being honest about how it finances operations. The truth is, the major cellphone carriers are more than happy to sell your information to advertisers and serve you targeted ads over their networks.
I'm going to tell you how to stop them, and at the end I'll discuss other ways carriers and advertisers are working to get your information.
iPhone
If you're an iPhone user, go into Settings, and then tap Privacy. Scroll all the way down to Advertising.
You'll see a button that says "Limit ad tracking." Slide this…
View original post 442 more words